| | |
| --- | --- |
| | Wednesday, May 31 2023 |
EPT Berlin : The alleged leader of the hold-up arrested

The sad story of the robbery at the European Poker Tour in Berlin, occurred three months ago is still in the heads. Since then, many perpetrators of the attack are behind bars of prison. Recently, the Associated Press has revealed that the German police has arrested another suspect who is closely linked to the incident in Berlin. He is not a simple draftsman because that man would be the brain and the initiator of the attack of the tournament. The man, whose nationality has not yet been disclosed had himself taken part in the EPT Berlin, carefully scrutinizing the strategic places where the revenues of the casinos were stored. He then furnish to the thieves the information he has collected on the scene, said the spokesman of Berlin Public Prosecutor, Martin Steltner.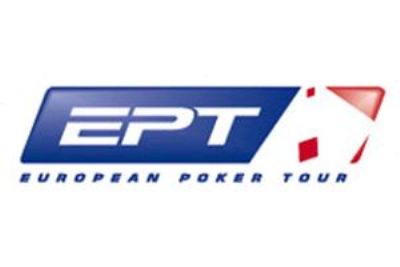 According to the German courts, the man arrested by the police in Kreuzberg (Berlin) at one hour of the morning last week, is called by the name of Mohammed Abu-C. He is the sixth man seriously suspected in this case. Background : on March 6th, four masked men broke into the Hyatt Hotel in Berlin, where the stage of the German European Poker Tour was held. This attack enabled the squad to come away with € 242,000 but only € 4,000 have been found. On March 15th, a first suspect, a young German man of 21 years old, had surrendered to police and handed over to investigators the names of his three accomplices, one German, one Turkish and one Lebanese. A fifth man, a Lebanese 28-years-old was arrested a few days later.

Tuesday, 08 June 2010

This page has been viewed 504 times.


All trademarks and copyrighted information contained herein are the property of their respective owners.